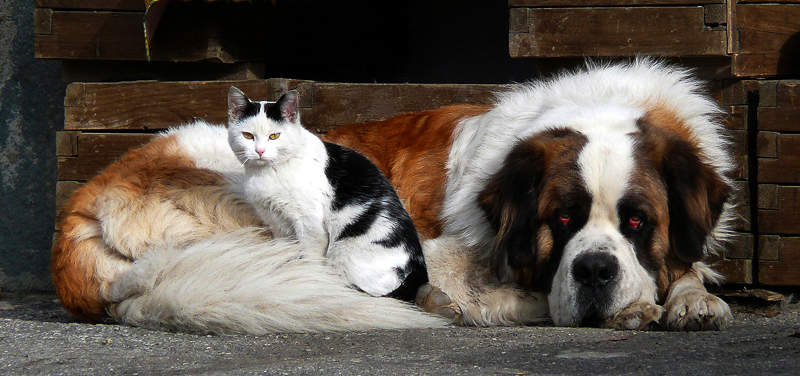 Interested in purchasing a photo? Simply contact me with the photo information and i'll let you know about pricing, etc.

PLEASE INCLUDE THE FOLLOWING INFORMATION IN YOUR EMAIL:
• File Name (found on lower right of screen)
•Specific Size you want in inches
•Type of print (glossy, matte, etc)


I strive to give you the most affordable, highest quality print available!
Specific pricing can be provided once the size and type of print is known. Please
email me
with that information.
How Long until I receive my print?
I can normally have the prints delivered to you within a week.